Composed of harmony of colors and textures, enriched with special details, dynamic and energetic at the same time.... More than a kitchen, a pleasant living space.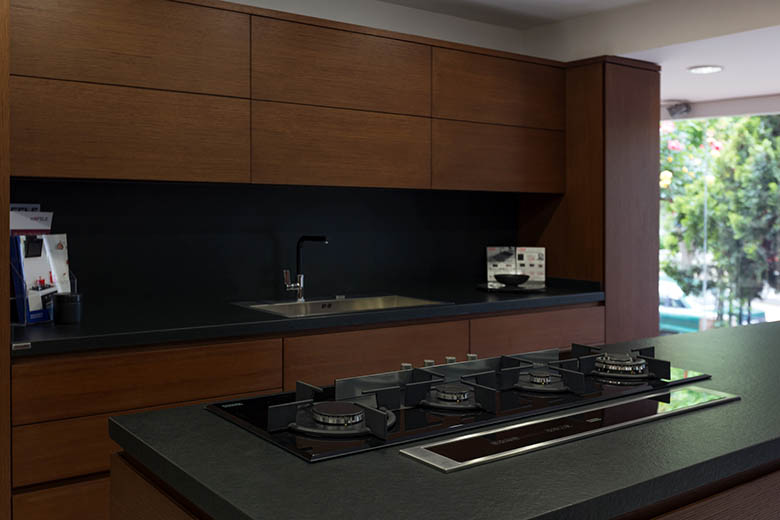 Project description
In a scale of design which has reached a pleasurable aesthetic ranging from classic to modern, it meets all functional expectations; and a natural combination of the warmth of wood and plain colors.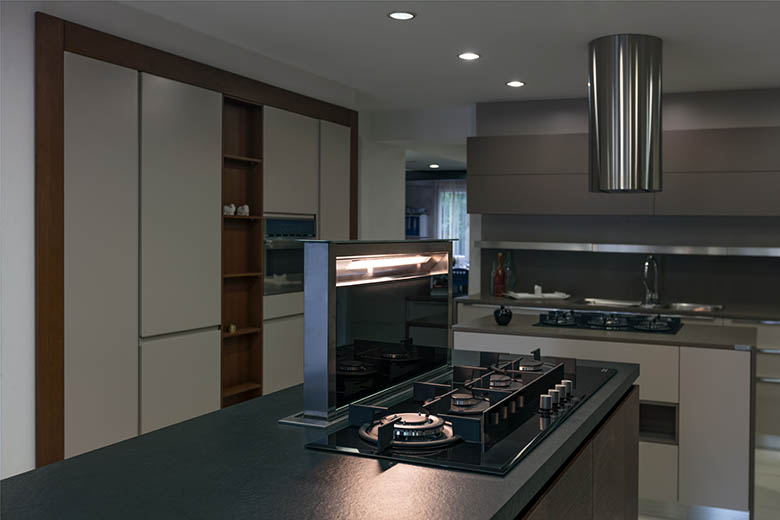 Project description
Innovative accessories and kitchens that cater to your comfort and functionality are skillfully crafted in skilled hands.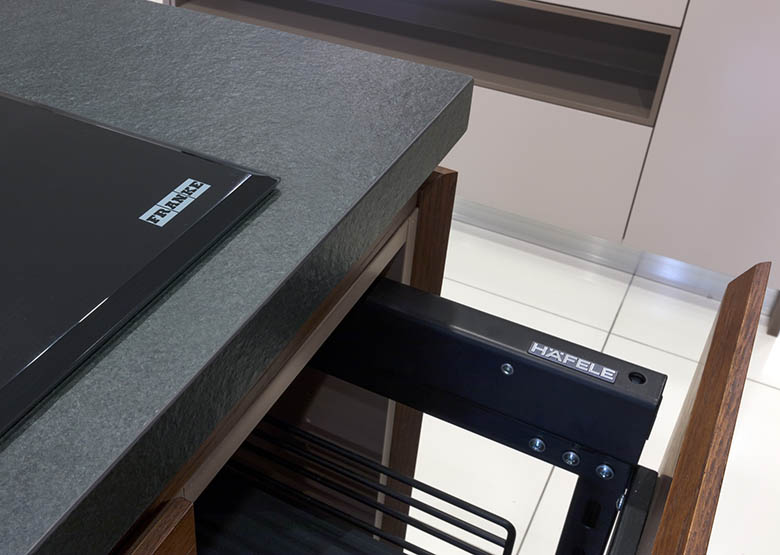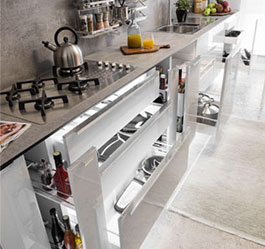 Provides easy reach for the appliances.
Easily separate materials with drawer separators.
Unique.
While the drawer and in-cabinet sensor lighting provide easy viewing of materials, sensor base and shelf lighting provide a unique feel to the space.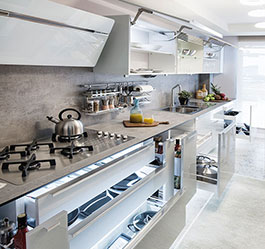 Orderly
Provides rational solutions for the storage of bottles, detergents, trays and brings order to the kitchens.
Ergonomic
The upper cabinet doors are easily opened and closed without jumping up, ergonomics are well considered.
Comfortable
Nobody will fall on their knees to reach the sections under the counter. Drawers, cellar systems slide out with just one touch, and all the materials are easily accessible, ready to be used.
Compatible
The color and style of all solutions from handles in the kitchens to countertops, from built-in products to countertop accessories, are compatible with each other.
Provides efficient storage
Thanks to the length cellar system, all dry food items can be stored in a single cupboard, enabling efficient use of corners that normally remain blind with the corner pantry system.
Technological
The Bluetooth-powered music system brings technology to the kitchens.
Aesthetic
The special designs of built-in devices such as microwave ovens and chimney hoods add aesthetics to the space and complements the kitchen design in color.
P: +90 216 302 25 62 -63
info@ideanuova.com.tr
Vedat Günyol cad. Defne Sk. 1 Flora Residence, Kat: 18 D:1811 Ataşehir
İstanbul / Türkiye