If designed by Idea, in addition to functionality, elegance and visual beauty are also a must for any cabinet...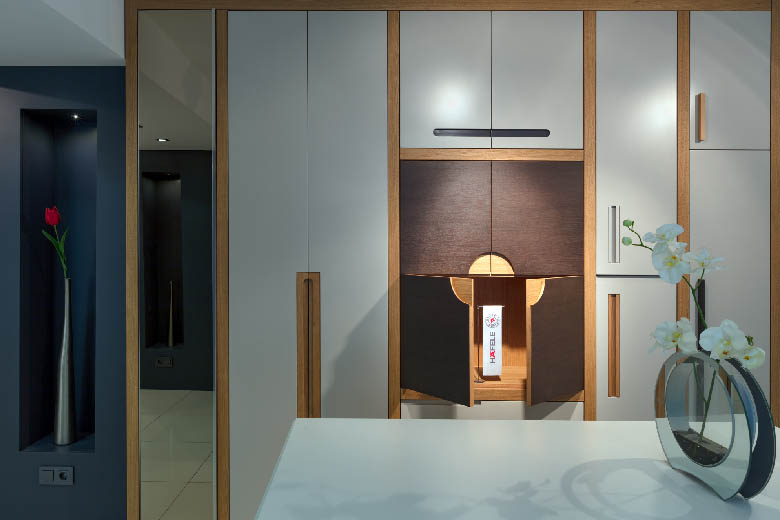 It is our job to detail each corner and to ensure comfortable placement of your goods, in accordance with your requirements and comfort. Cabinet systems, open or closed, reflect your preferences. It is part of our design to equip with the latest system accessories and provide maximum benefit...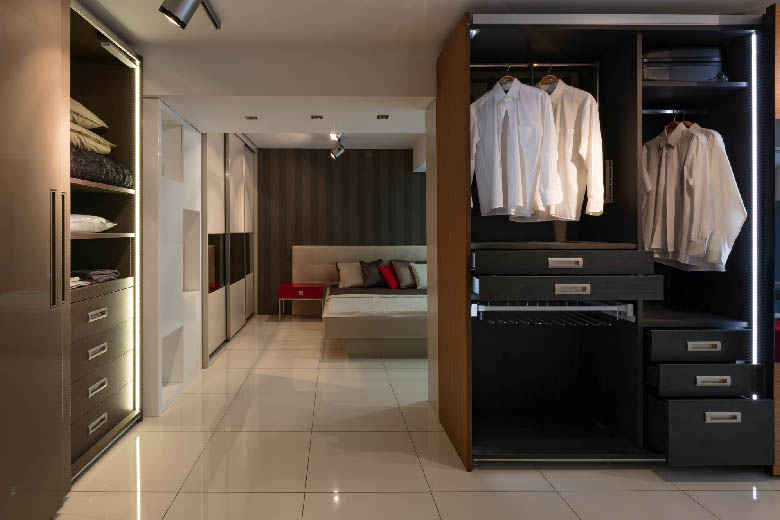 We think that it is indispensable nowadays to have a practical and orderly layout to save time. When aesthetics and elegance are combined with the warm texture of wood, it can also make it a pleasant corner of your home, in addition to the utility it provides.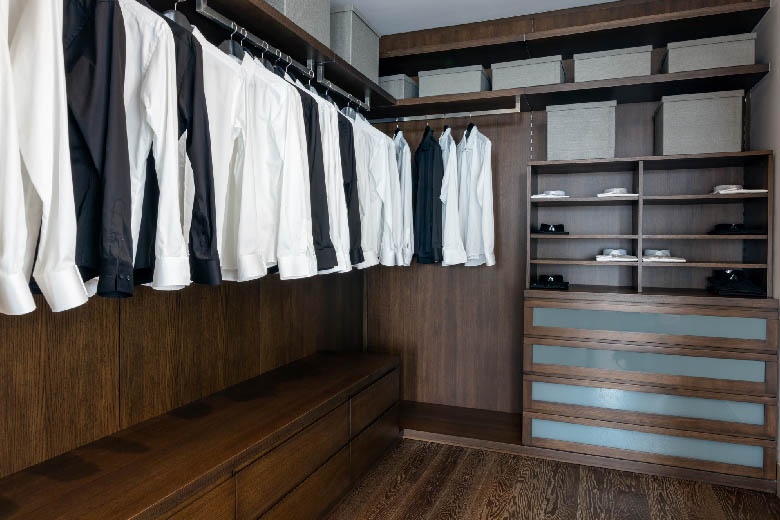 İdea Nuova Dolap Sistemleri, 2003 yılından beri Hafele Concept Kalite noktasıdır.
[arve url="https://www.youtube.com/watch?v=RK5i22V5eSQ" align="center" promote_link="no" autoplay="yes" /]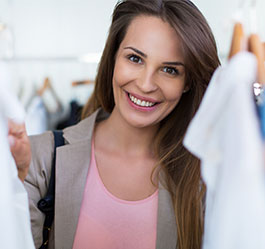 Easy access
Elevated hanger pipes or pullable shelves provide easy access even to the uppermost materials.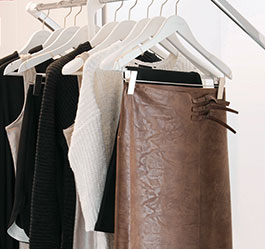 Unique
Thanks to the illuminated suspension tube and interior lighting, the colors of the garments are easily distinguished.
Functional
Good ideas, such as trouser suspenders or tie suspenders, ensure that all clothes are in the right place.
Saves space
Slow closing sliding doors used in front of wardrobe saves space.
Comfortable
The folding ironing table gives you speed and practicality, when it is not being used it can be folded away.
Orderly
Drawer systems that come out with a single touch which contain different separators ensure that the stockings, belts or blouses are all organized.
P: +90 216 302 25 62 -63
info@ideanuova.com.tr
Vedat Günyol cad. Defne Sk. 1 Flora Residence, Kat: 18 D:1811 Ataşehir
İstanbul / Türkiye