DESIGN AND PROJECTING PROCESS
Our design team completes the preliminary design after studying the physical conditions of the space which will be implemented based on your requests. The design and projecting process matures with mutual calls.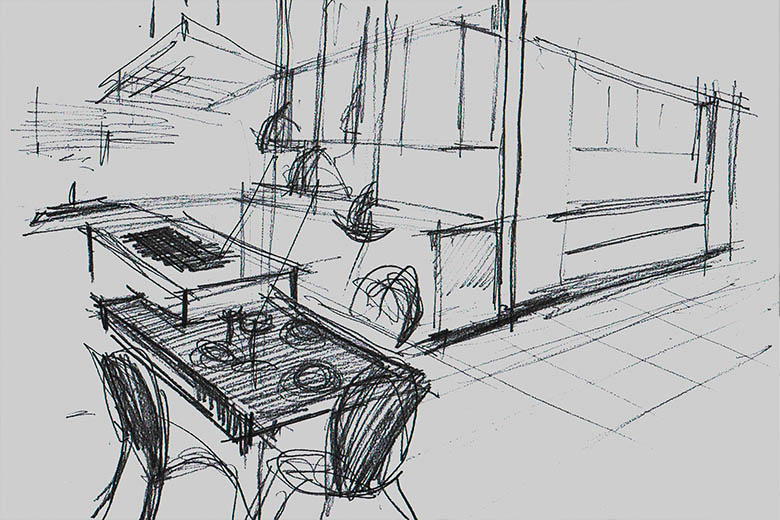 PRESENTATION AND OFFER
Three-dimensional sketches are prepared and transformed into a presentation within the maturation process of design and project. Projects finalized as a result of mutual negotiations are presented to the client.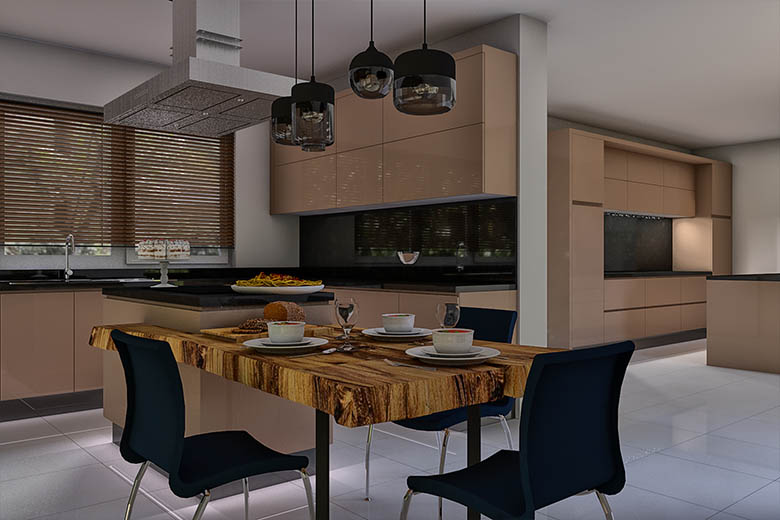 MANUFACTURING
The ordered products are manufactured under the control of the manufacturing director by making the manufacturing plans and made ready for assembly after all kinds of quality controls and packaging operations. After the manufacturing process is completed, the products are assembled according to their project, following the transportation process.
ASSEMBLY AND DELIVERY
The assembled products are checked by our expert teams and made ready for complete use. During the usage process, our company also carries out the necessary maintenance of its own products.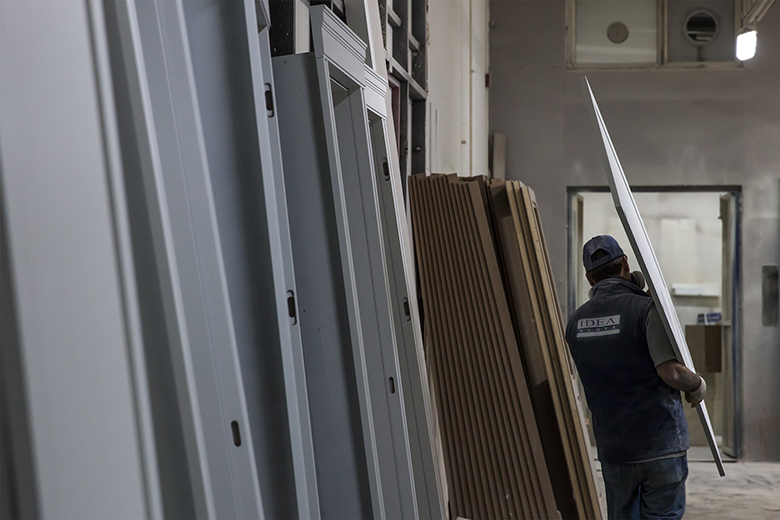 WARRANTY
Our company designs, subcontracts and completes all kinds of renovations required for the application of wooden products which are its own manufacturing, and such works are completed with the best workmanship under the supervision of our expert team.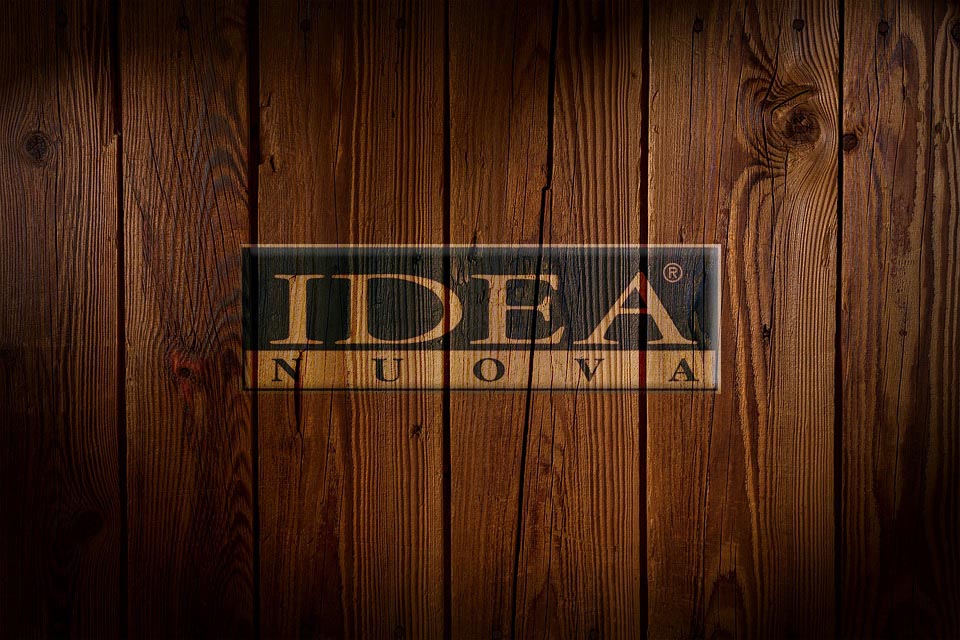 P: +90 216 302 25 62
info@ideanuova.com.tr
Vedat Günyol cad. Defne Sk. 1 Flora Residence, Kat: 18 D:1811 Ataşehir
İstanbul / Türkiye