BOUTIQUE CLIENTS
With our 26 years of experience and clients we have had the opportunity to work for, with whom we have met through the word of mouth marketing. Whether she is a housewife who wants to change her bathroom or a restaurant or hotel that comes with their own architect, starting with the design phase, we follow all the phases together with our experienced architectural team.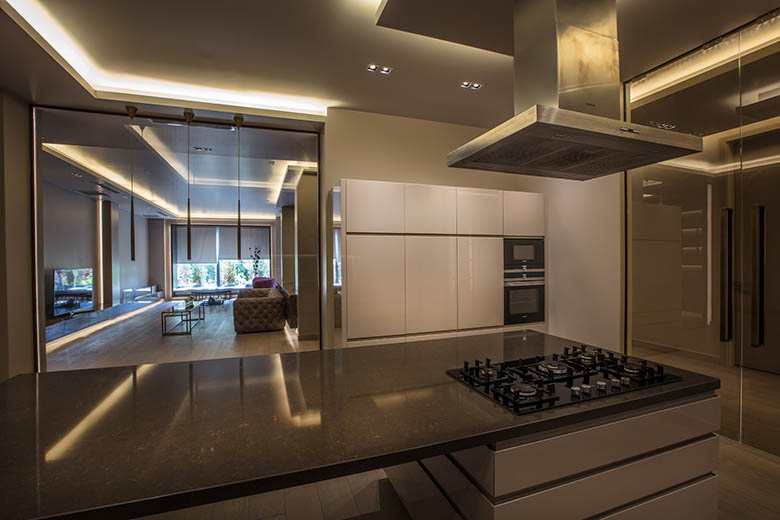 ARCHITECTURES AND CONTRACTING COMPANIES
One of the most important things for architects is to embody their design in a flawlessly close to perfect quality by working together with a team that can also provide project services which can manage the project with impeccable timing. In addition to this, we also provide solution partnership for our clients in cooperation with contractors who want to provide services with our support.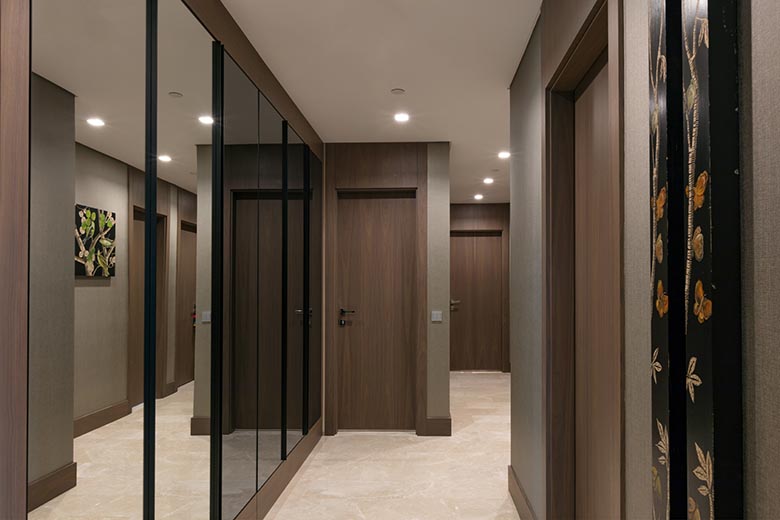 CONSTRUCTION COMPANIES
We also provide a complete service including projecting and detailed solutions through the demand of the construction companies for the periodic requirements of urban transformation companies. We provide our support through one on one meetings particularly with construction companies and land owners, with our boutique service experience.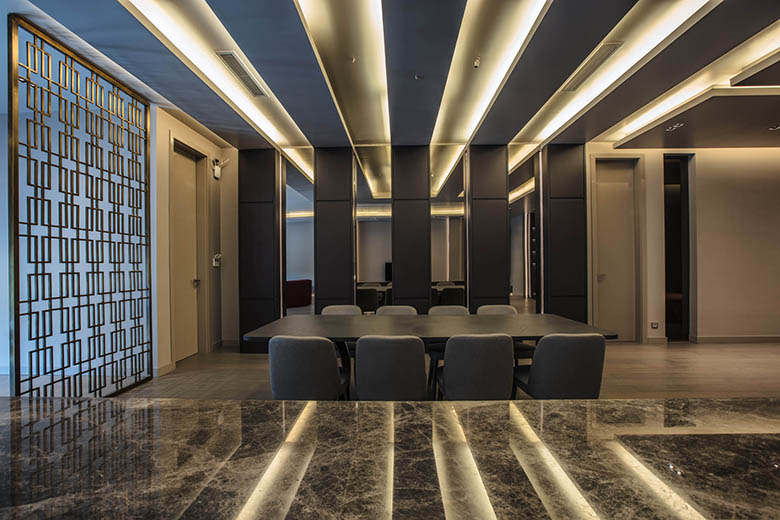 P: +90 216 302 25 62
info@ideanuova.com.tr
Vedat Günyol cad. Defne Sk. 1 Flora Residence, Kat: 18 D:1811 Ataşehir
İstanbul / Türkiye