Doors, while not being any kind of furnishings of our homes, allow the whole structure to be integrated and create a highlighting effect. Our manufacturing combined with advanced technology, which is the result of our experienced craftsmen in this field, enriches your home when blended with the taste of our design team. Whether it's wood or lacquered, modern or classic, or whichever material reflects your preference, let's create it together...
The accessory is complementary to your doors and provides a stylish fitting.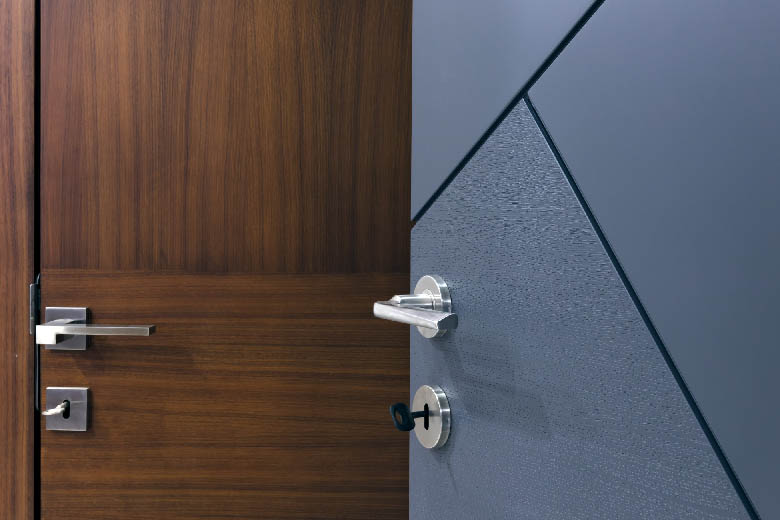 Your choice and taste, our design and experience, the visual pleasure of the combination of wood and accessories...
İdea Nuova, 2003 yılından beri Hafele Concept Kalite noktasıdır.
[arve url="https://www.youtube.com/watch?v=7QRthrHnjwQ" align="center" promote_link="no" autoplay="yes" /]
P: +90 216 302 25 62 -63
info@ideanuova.com.tr
Vedat Günyol cad. Defne Sk. 1 Flora Residence, Kat: 18 D:1811 Ataşehir
İstanbul / Türkiye