Different forms, sometimes classical, sometimes modern, always fun and functional...Even when the place is small, the result is the same, the power of spacious and smart design...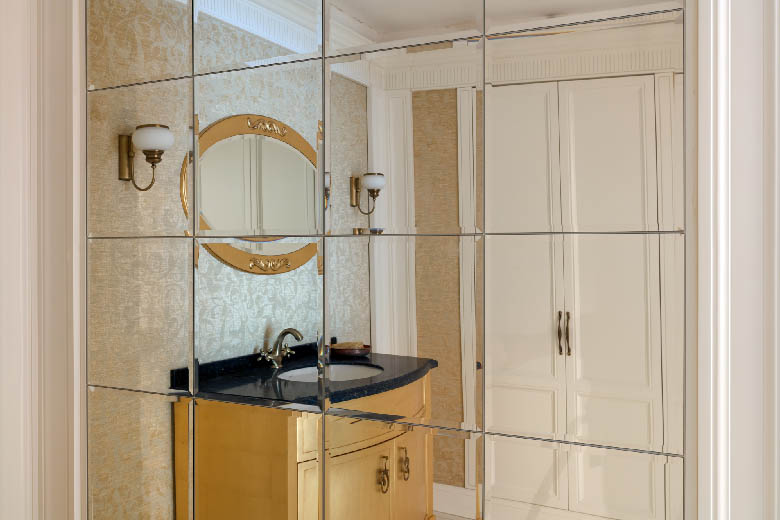 Combining smart and thoughtful lines with comfortable and functional design ...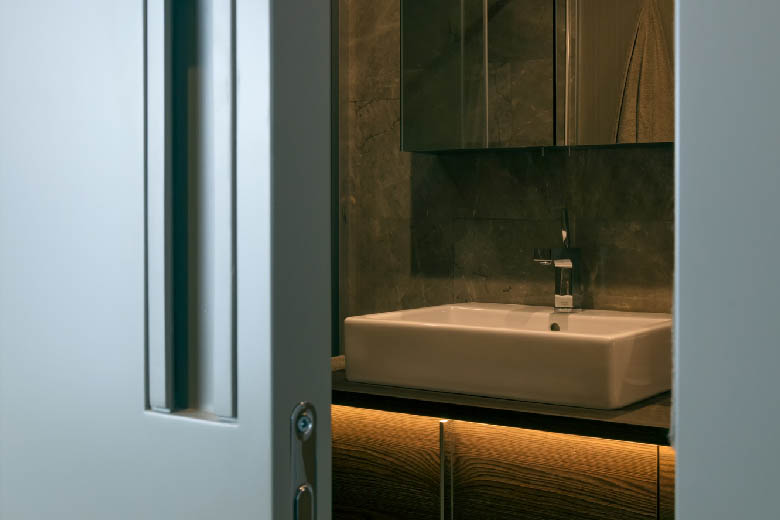 Orderly
With in-drawer separators and sensored illuminations, materials are more orderly and easily accessible.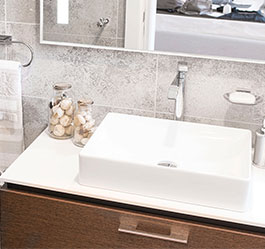 Full of surprises
The mirror contains different surprises. It is not only a mirror but also a lighting and demister.
Compatible
All materials from faucets to shower sets, bathroom accessories to trash cans are matched in color and style.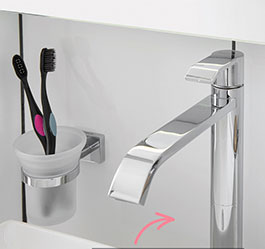 Different.
A special uniqueness is created with a specially designed sink
P: +90 216 302 25 62 -63
info@ideanuova.com.tr
Vedat Günyol cad. Defne Sk. 1 Flora Residence, Kat: 18 D:1811 Ataşehir
İstanbul / Türkiye