Your living space, the spaces in which you detach yourself from outside world and spend time with your loved ones. It is normal that you might want to have everything that you need in it. That is why we are here for. Elegance, joy, pleasure, quality and harmony.
Maybe your development area, maybe your working environment, maybe the environments in which you just enjoy serenity and find peace in music. Functional bookshelves, TV unit, work desk or all the products you need. All kinds, colors and varieties of wood and all combinations.
Just tell us what you have in mind. We will be with you through design and choice, we will be able to fulfill your requests by supporting you with our experienced team and sector innovations.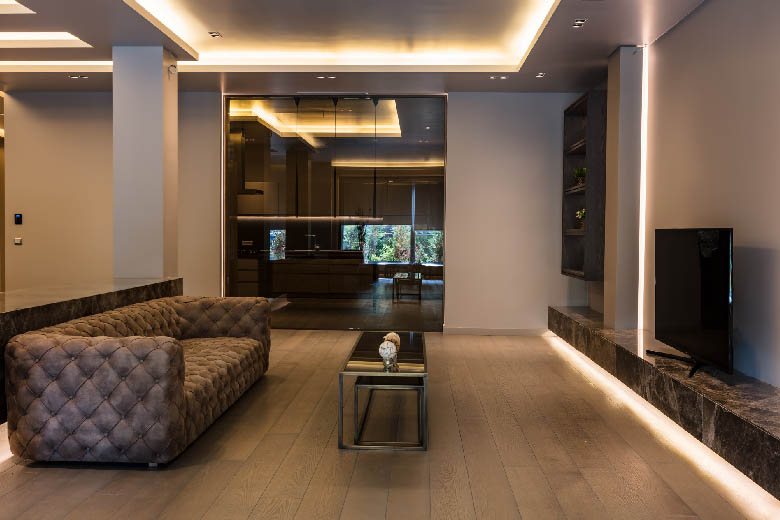 P: +90 216 302 25 62 -63
info@ideanuova.com.tr
Vedat Günyol cad. Defne Sk. 1 Flora Residence, Kat: 18 D:1811 Ataşehir
İstanbul / Türkiye