Bedroom, your private place ... The mirror of your peace, joy and pleasure. Elegance and quality are one side, the enjoyment of use is on the other. It is our priority to create the space you desire by designing your choices with care, using quality materials and combine it with our experience.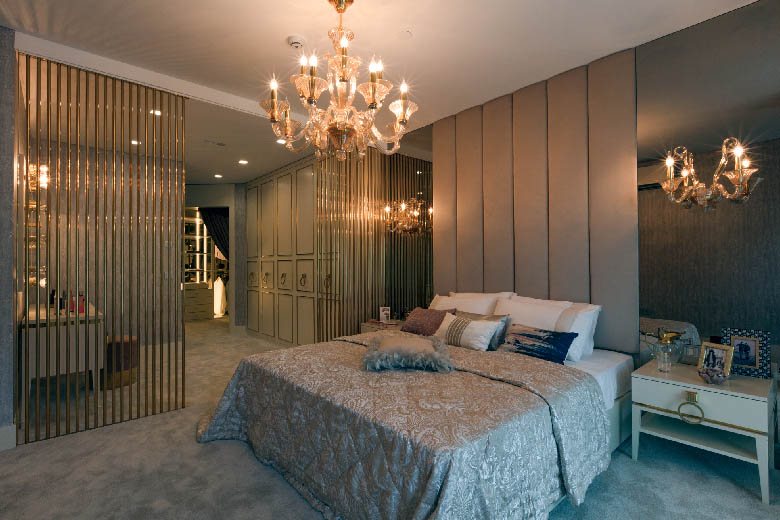 White or pastel colors. The texture of your bedroom is your choice. Tell us about yourself, and we can create what's on your mind.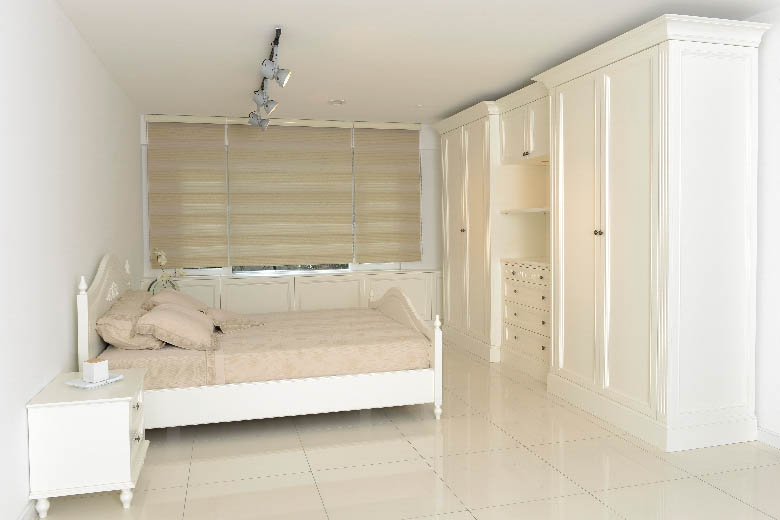 Sporty and modern. The combination of leather and wood is impressive. The choice of materials and the effect of the model are beyond what can be imagined. It's not easy to choose from a wide range, but very enjoyable.
P: +90 216 302 25 62 -63
info@ideanuova.com.tr
Vedat Günyol cad. Defne Sk. 1 Flora Residence, Kat: 18 D:1811 Ataşehir
İstanbul / Türkiye